Blue Puff Software - Enterprise Dashboards - by Ben Lindelof
Use the menu above to preview C-BOSS.
Enterprise and Internet Portals, SharePoint Customization, C-BOSS Integration and Reports
Microsoft .NET Framework, PHP, Flash AS, ASP, CGI/Perl, Javascript, CSS, XML

Contact Blue Puff Software - Visit The Aquarium ASP Source Page - Visit Aquarium LIVE! Demo

Featured Software from Blue Puff: C-BOSS - Custom ERP Solutions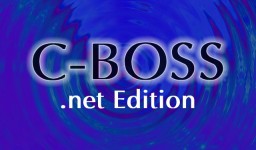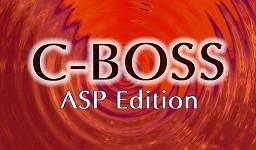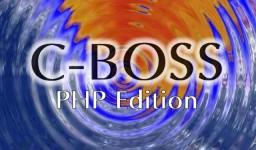 Copyright © 2001-2007 Blue Puff Software - Programming and Graphics by Benjamin Lindelof
DNS by FreeDNS - Stock images by www.freeimages.co.uk - Stock fonts by Absolute Fonts Archive

Also visit Ben's Online Portfolio - Click here for E-Commerce and Web Design Information

Interested in BI for your Enterprise Dashboard? Click here to see how it works.